Product design & strategy for startups
Hi, we're Matt & Judit. Whether you're building a product from scratch or needing support for your existing offering, we can help your product team.Find out more on how we work or check our portfolio.
---
Case studies
How we helped PoolScout design & build a safer pool experience powered by artificial intelligence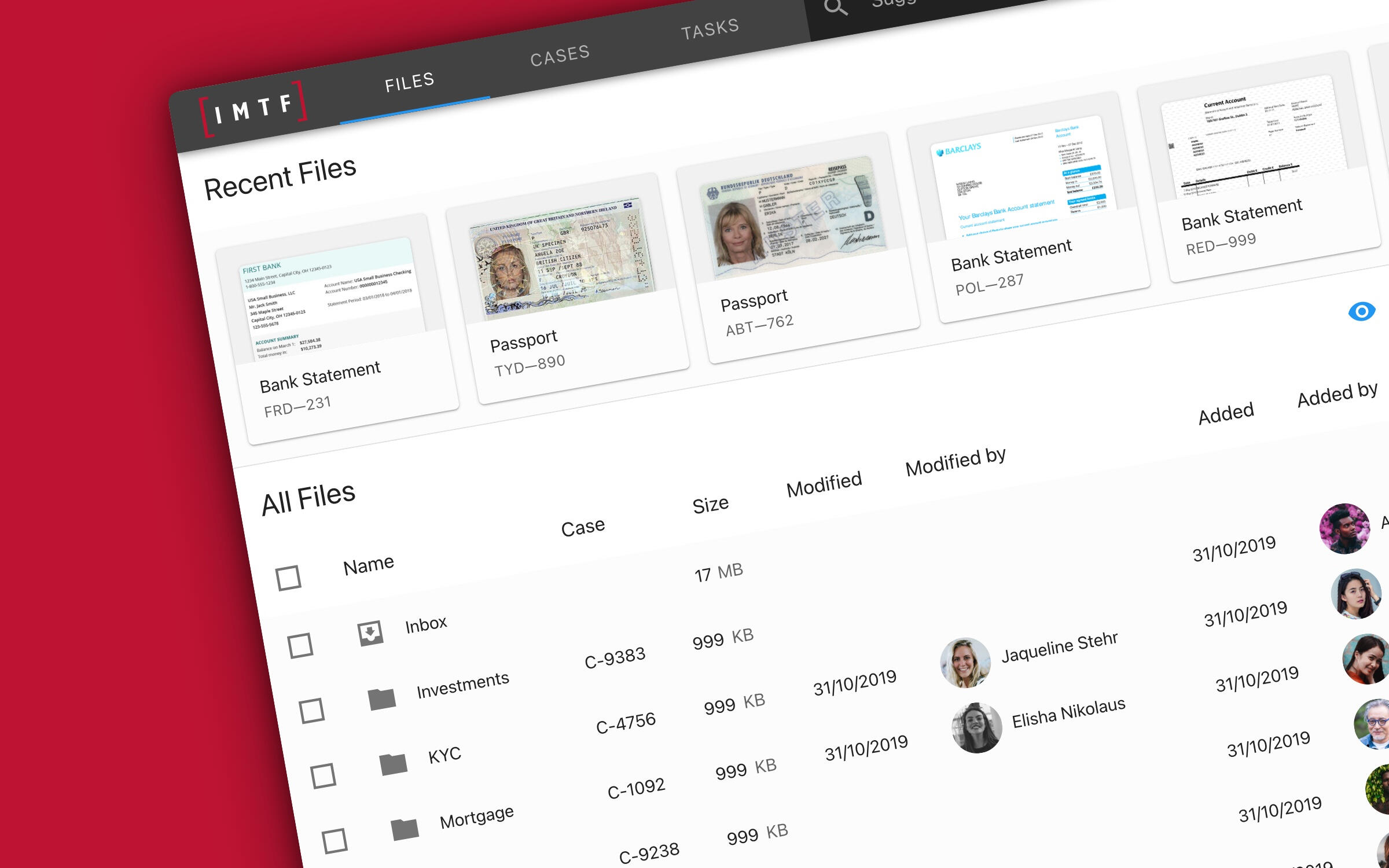 How we helped OCN envisioning a functional medicine digital approach to treating chronic conditions.
How we helped Mullvad to redesign their cross-platform VPN apps.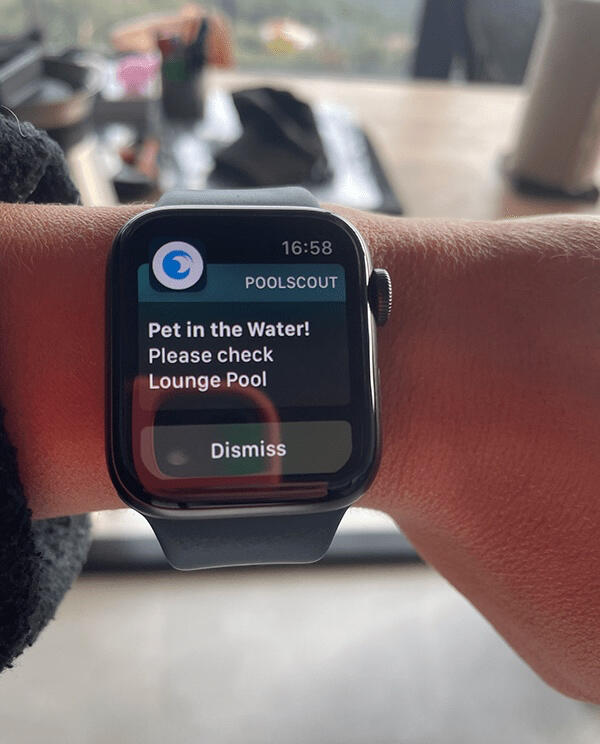 How we helped Snapp gain and retain The Economist as a client.
How we helped Trustpilot to redesign their platform, internally.
How we helped Magi create a simple and intuitive way to control your home using your iPhone... all before Homekit, Hue or Alexa were a thing.
---
Articles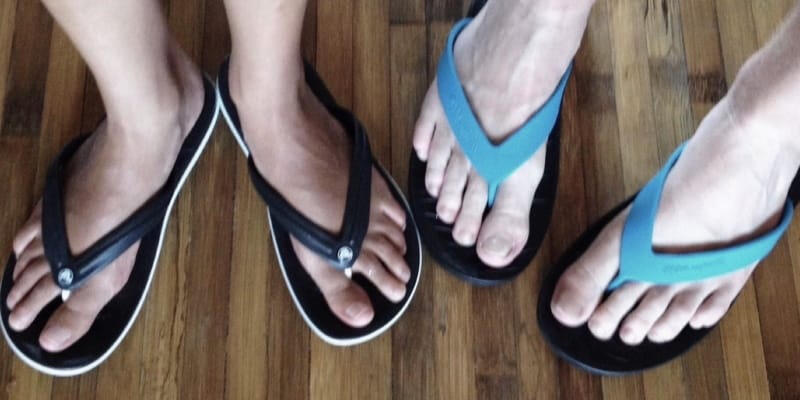 Working as a design pair enables us to deliver faster, and design better. It speeds up our workflow as reduces the need of rework. It allows design improvement in the production cycle, without slowing things down.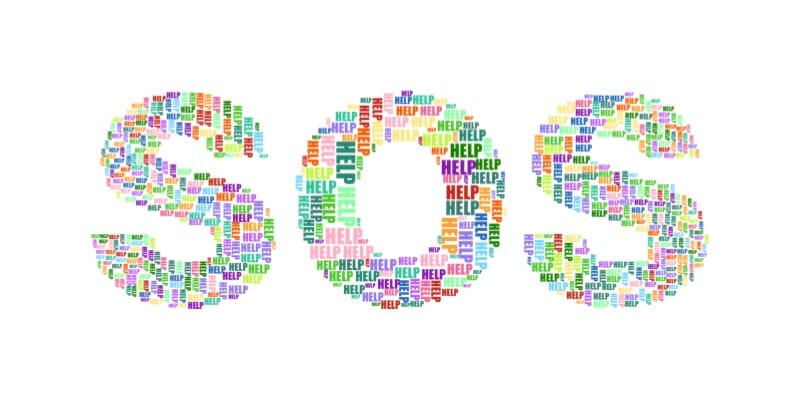 Hiring the right design help is crucial to give you most value for money without compromising quality of outcome. Here are some considerations on four different approaches when investing on design resources for your project.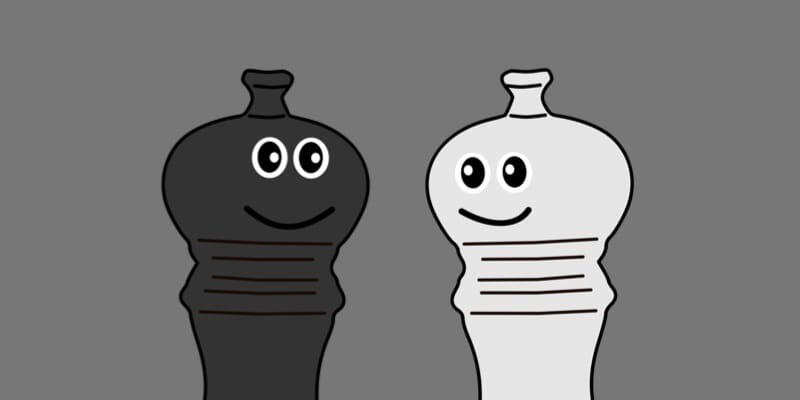 Hiring two designers that work as one for your project can add more value, be less risky, and be more cost-effective than other design resources.
---
Research-lead
In its different types, research informs our design decisions, so we don't have to relay on guess work. It helps us designing the right thing, in the right way, which saves money and time in the long run.We conduct research in a lean way, providing actionable user insights without breaking the bank.
---
Product team collaboration
We don't work in isolation. We collaborate closely getting involved directly with your dev team and production workflow.We work openly, you can access WIP and final docs any time. We free you up from later dependencies making everything available online.
---
Code of conduct
We commit to do our job to the best of our abilities, in an ethical, responsible way.We consider the repercussions of our design choices and their impact on real people. We believe that good design is accessible and inclusive.We store research and design materials safely and securely. We keep users' data anonymous, and only share it with the team for project's purposes.
Pair design
Working together we deliver better design. We speed up our workflow and maximise our design quality, reducing need of rework.Working as one enables design improvement in the production cycle without slowing things down.Read our article on How we do pair design.
---
Feedback loop
It's our decision-making tool. We conduct design critiques constantly as part of our pair workflow. We also include feedback loops from users and the product team.We don't react to it without thinking. We reflect and respond on the best way for your users and your business goals.
1
Identify user and business requirements
We inform your project strategy with evidence-based insights and recommendations.
2
Define your product specifications
We help to envision and scope your product, based on UX requirements and business capabilities.
3
Create a product experience that adds value
We inform your project strategy with evidence-based insights and recommendations.
4
Execute your designs efficiently
We implement a coherent user interface, ensuring it's built to perform as intended.
---